Blueberry Giant
Blueberry Giant grows blueberries. The company has been based in Weeze since 2006 (just across the border at the Wellsche Hut in Well).
In 2006 the company started on a small scale. In more than 10 years, however, the acreage has grown considerably and now amounts to 75 hectares (150 football fields).
We grow the following varieties:
Duke
Draper
Bluecrop
Ozarkblue
Elliot
Liberty
Aurora
The production is aimed at sales to major retail organizations in Europe. We are therefore Global Gap, QS, Green Nurture and Field to Fork certified.
As a proud grower of the blueberry, we are members of Simply the Bes. https://www.simplythebes.nl/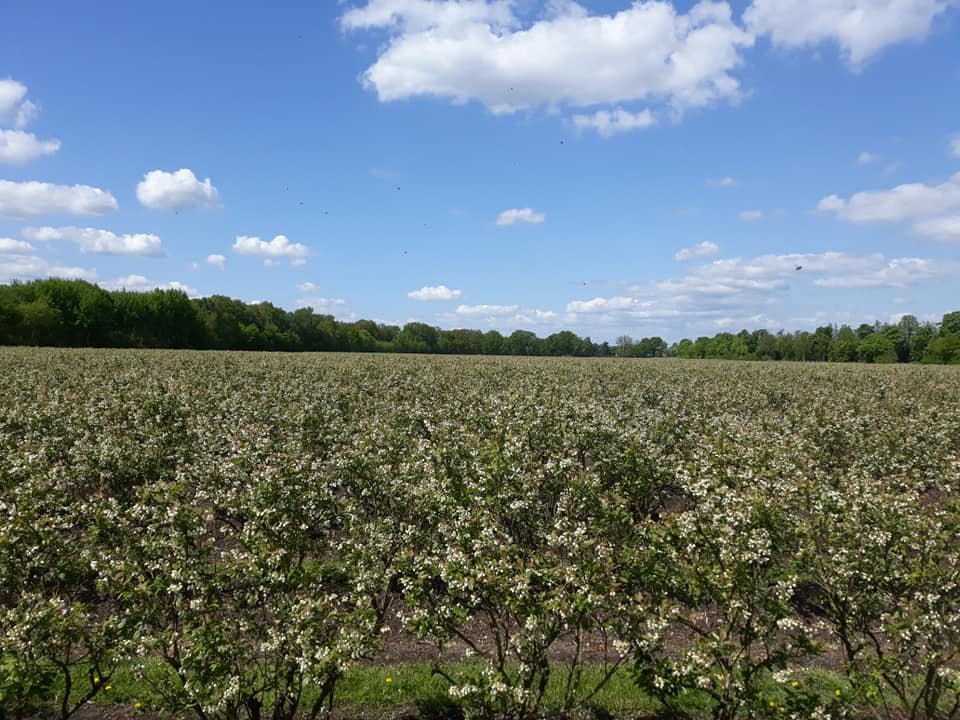 The blueberry (Vaccinium corymbosum) is a fruit-bearing shrub with a height of 1.5 to 2.5 meters. The blueberry is often mistakenly referred to as blueberry. However, the blueberry is a different species (Vaccinium myrtillus). The leaves turn to red in the autumn.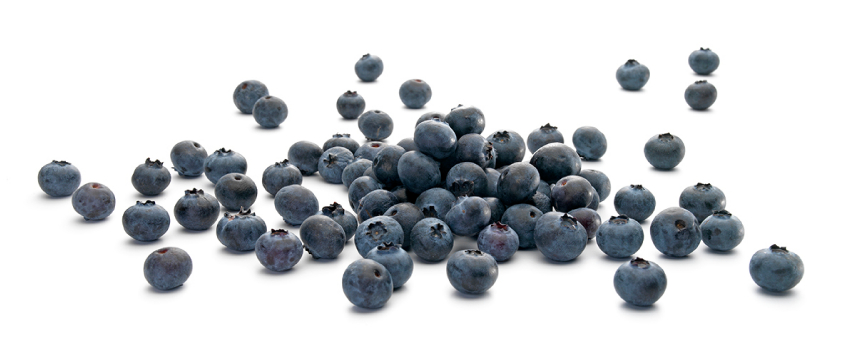 Blueberries are super healthy
Interested in the blueberry or just curiously laid out? You can find an overview of the interesting information and facts here!